SERVICES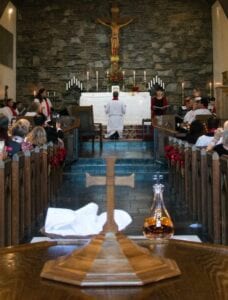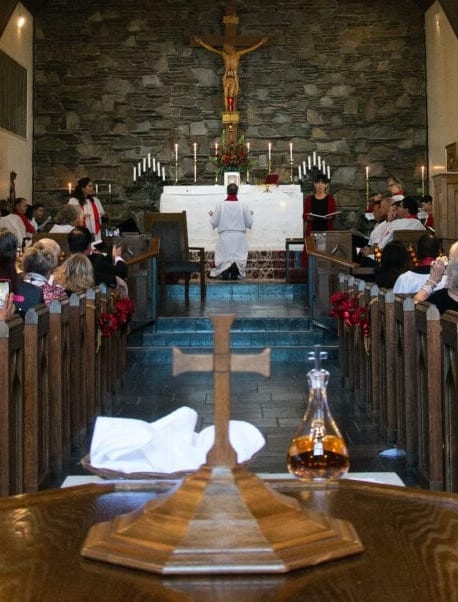 MASS SCHEDULE
Sunday, November 29, 2020

First Sunday in Advent
Physically Present Mass at 9:00 a.m.
On the Back Patio
 And
 Livestream from Blessed Sacrament
via Zoom and Facebook Live
(See Link Button Below)

ZOOM Meeting ID:
528 739 7273
———–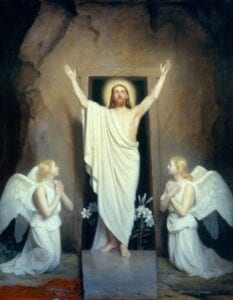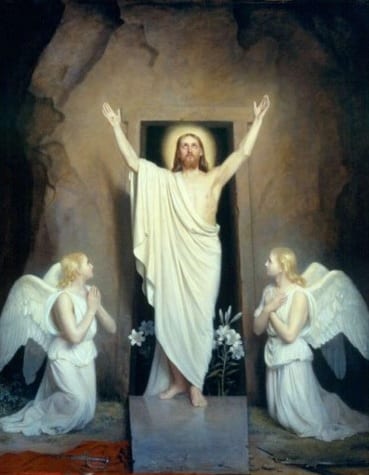 Weekday Morning Devotion
Fr. Barrett is leading a morning devotion, Tuesday through Friday at 8:00 AM, by utilizing Facebook Live. Please go to the Blessed Sacrament Facebook page and "Like" it. You will automatically be "Following" Blessed Sacrament.
The videos are still made available to you if you are wanting to view them later in the morning.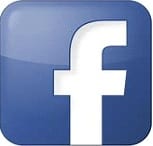 ———-
A Message From Fr. Barrett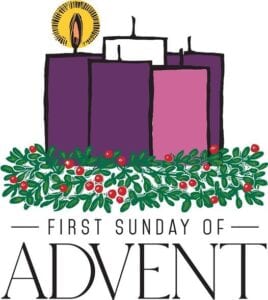 Dear Parish Family,
For this First Sunday of Advent, we focus on HOPE. The Gospel lesson starts us off with the spirituality of the Apocalypse and being prepared and awake for Christ's Second Coming. What does that actually mean to us today? Jesus made it clear to all for us to keep awake, stay alert, watch and pray. Come this Sunday and start the New Church Year off right with this penitential season; to get us on the right track for what is ahead for our sacred lives on this earthly pilgrimage
 Barrett+
GET CONNECTED
Bible Study Tuesday Evening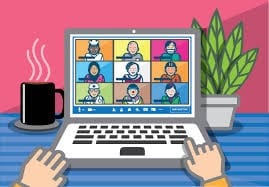 The Bible Study meets on the first 3 Tuesday evenings of the month at 6:30 PM continuing on Tuesday November 3rd.  The Zoom invitation's link is available to you by just double-clicking the button below to connect right into the Bible Study. Come and join us, as we learn about Stewardship. 
Everyone is welcome!!
——-
The Way Of  Love, Walk in Love, and Everything you wanted to Know
Thursday Evenings Study, 6:30 p.m. via ZOOM or Sunday afternoon Study, 1:00 p.m. to 2:30 p.m.
We now are returning to the course called: Everything You Wanted to Know About Being an Episcopalian and were Afraid to Ask. We are continuing to use a textbook called The Way of Love, yet it is not required for all those participating. One should only need a prayer book.
We will be diving into a greater understanding of our Church that includes everything from our history to our worship, to our Sacraments and theology.
This class also will meet the requirements for the Catechumenate who desire to be baptized, confirmed and re-affirmed in the Episcopal Church.  For additional information, please contact Fr. Barrett at frbarrett1314@gmail.com.
ZOOM
Meeting ID: 836 0924 7191
Passcode: 382004
————-
Read the latest publication of the Bethlehem Newsletter
The Bethlehem Bi-Monthly Newsletters
————-
Want to know all that is going on at Blessed Sacrament? Click on the "Subscribe to e-Tidings" link below and receive all the weekly events, delivered automatically to your inbox.

Upcoming Events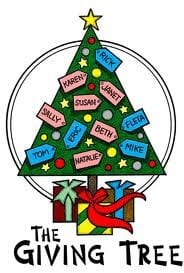 Put a smile on a child's face this Christmas by donating a gift.
 Our Giving Tree will be placed in the location of worship on the first Sunday in Advent. Please take an ornament showing, girl or boy and their age. Purchase a gift for a minimum value of $20 and bring to church unwrapped with your ornament attached no later than Monday, December 14th. We collect for ages newborn to 17 years. This year we will once again be focusing more on the teenage group. Gift cards and movie tickets are most welcome for the teens
THANKSGIVING BASKETS/BOXES FOR LOCAL FAMILIES
THANK YOU! THANK YOU!  Through your generosity, fourteen Thanksgiving Meal boxes were delivered by Heather Cruz and Marion Hetherington to the Friendly Center on Monday, November 23, 2020
The Outreach Committee thanks you for your amazing support of all our Outreach Projects!
As always, if you have any questions and/or need more information, please contact Marion Hetherington at 714-595-4219 or drop her an email at cssquared@roadrunner.com
______
IT'S TIME FOR THE ANNUAL CLC SEE'S CANDY FUNDRAISER
Plan ahead for your stocking stuffers. Buy a pound of candy for the person that has everything. Get a pound for yourself and eat during your favorite Nexflix binge watching marathon. Fa La La!
_______
Thank you to all of you who have sent us your Pledge Card! If you haven't had a chance to return your Pledge Card yet, we hope you can take a moment to do so. You can click HERE for a copy of the Pledge Card.
Your response–whether you attach your name or not–will be of great help to us as we develop the 2021 budget. Our Stewardship Campaign officially ends on November 22.
Please mail it to:
Blessed Sacrament Church
P.O. Box 1449
Placentia, CA 92871
Much Thanks!
Joe Arnold
Blessed Events

A BLESSED EVENT HAS OCCURED AND
CONTRATULATIONS
ARE IN ORDER
Brian and Ashley Mangino are proud and blessed to be the parents of
Little Miss
IVY RAY MANGINO
Born: November 5, 2020
Time: 2:00 a.m. (ish..?)
Weight: 6 lbs. 13 oz.
Length: Your guess is as good as mine.
Please keep them in prayer especially Ashley, as it was a very long labor.
———
NEW! VESTRY MINUTES NOW AVAILABLE ONLINE

 We have provided a "Link" button in order for you to read the approved minutes of the September 2020 Vestry meeting. This is going to be a monthly addition to the E-Tidings.
——–
——–
Our Mission
Answering the call of Jesus to follow the gospel. We honor the dignity of all God's children and strive to grow together in prayer and spirituality.
Our Vision
Making our Lord Jesus Christ visible to the world through our word and service.