SERVICES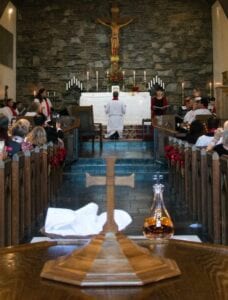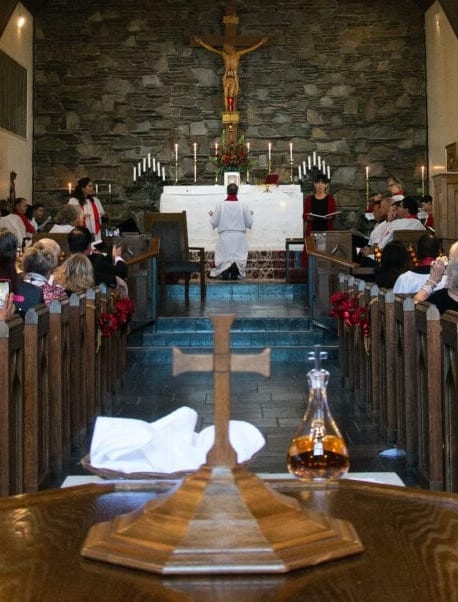 MASS SCHEDULE
  8:00 A.M.
IN-PERSON
Mask Is Optional For Vaccinated Persons
10:30 A.M.
IN-PERSON
Mask Is Optional For Vaccinated Persons
This Service is Also Available On ZOOM & FACEBOOK LIVE

ZOOM Meeting
ID: 879 7415 1055
Passcode: 746407
———–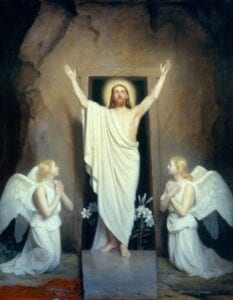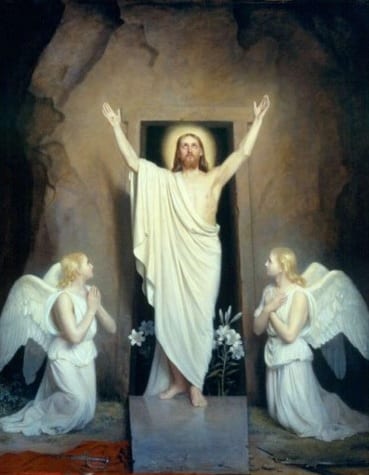 Weekday Morning Devotion
Fr. Barrett and Rev. Deacon Dominique Piper are leading a morning devotion, Monday through Friday at 8:30 AM, by utilizing Facebook Live. Please go to the Blessed Sacrament Facebook page and "Like" it. You will automatically be "Following" Blessed Sacrament.
The videos are still made available to you if you are wanting to view them later in the morning.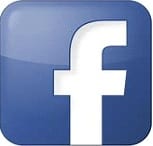 TUESDAY NIGHT BIBLE STUDY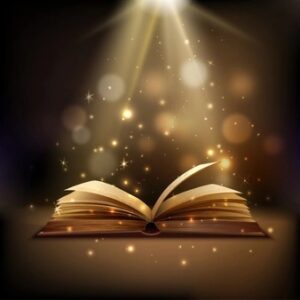 Bible Study will be led by Fr. Barrett.
Please join us on ZOOM ONLY, every Tuesday evening, at 6:30 PM-8:00 PM. We will be continuing the first three Tuesdays of each month with our Bible Studies and hope that you will make it a spiritual habit to join our group that really likes to dive into the Word of God. The fourth Tuesday of each month is a break from our Bible Study, unless otherwise noted due to schedule changes.

SUNDAY SCHOOL CLASS FOR CHILDREN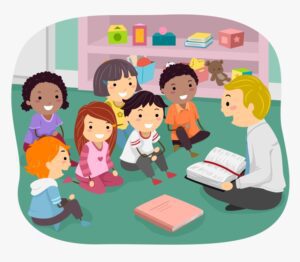 Sunday School aclasses are offered each Sunday from 9:15 AM-10:15 AM.
Childcare will be available.
SUNDAY SCHOOL CLASS FOR ADULTS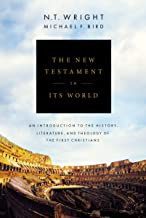 CHRISTIAN EDUCATION CLASSES FOR ADULTS
EVERY SUNDAY AT 9:15 a.m.
OUR THURSDAY HEALING MASS HAS RETURNED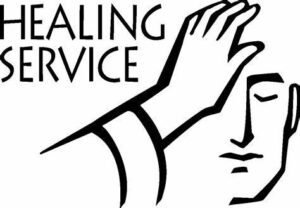 Father Barrett has asked that anyone who desires prayer and anointing to please join him in the church on Thursday's at noon. Eucharist and the daily readings will also be presented.
GET CONNECTED
 Want to know all that is going on at Blessed Sacrament? Click on the "Subscribe to e-Tidings" link below and receive all the weekly events, delivered automatically to your inbox.

Our Mission
Answering the call of Jesus to follow the gospel. We honor the dignity of all God's children and strive to grow together in prayer and spirituality.
Our Vision
Making our Lord Jesus Christ visible to the world through our word and service.