SERVICES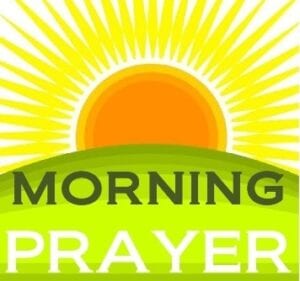 Mass, Rite 1 with Hymns
Sunday, July 5, 2020 Mass
10:00 a.m. Meet and Greet
10:30 a.m. Service Begins
Livestream from Blessed Sacrament
via Zoom and Facebook Live

Click on the Readings link below to download this Sunday's readings and then join the service by clicking on either the Zoom or Facebook  links below.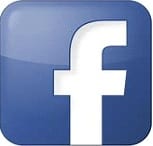 ———–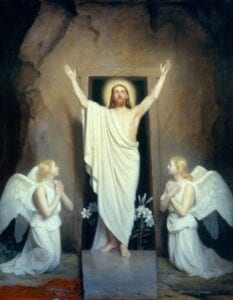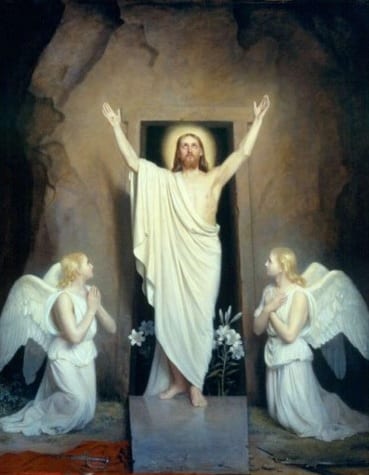 Weekday Morning Devotion
Fr. Barrett is leading a morning devotion, Monday through Friday, by utilizing Facebook Live. Please go to the Blessed Sacrament Facebook page and "Like" it. You will automatically be "Following" Blessed Sacrament.
Every morning at 8:00 a.m., you can log on to Facebook and participate in this devotional. The videos are still made available to you if you are wanting to view them later in the morning.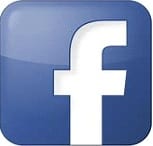 ———-
GET CONNECTED
HOW TO DOWNLOAD ZOOM
The individual buttons below will link you to a YouTube video on how to download ZOOM.
Video for Android phones:
Video for iPhone:
Video for laptops/desktops:
————
LINK TO SERMONS:
View Fr. Barrett's 4/05/20 Sermon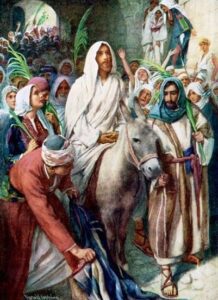 ————-
View Fr. Barrett's 3/29/20 Sermon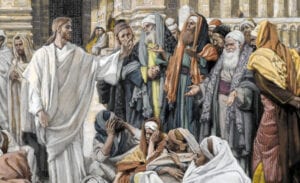 ————-
View Fr. Barrett's 3/22/20 Sermon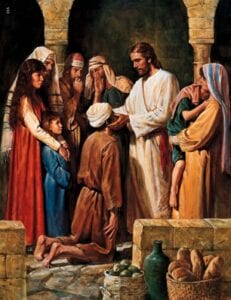 ————-
View Fr. Barrett's 3/15/20 Sermon
—————-
Read the latest publication of the Bethlehem Newsletter
The Bethlehem Bi-Monthly Newsletters
————-
Want to know all that is going on at Blessed Sacrament? Click on the "Subscribe to e-Tidings" link below and receive all the weekly events, delivered automatically to your inbox.

A Message From Fr. Barrett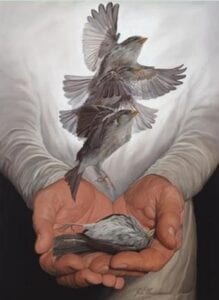 "…So, do not be afraid; you are of more value than many sparrows." Matthew 10:31
Dear Siblings in Christ,
No matter what race, gender, culture or ethnicity the artist chooses for such a powerful painting of Forgiven, we ALL realize that we have all fallen short and at the very heart of our faith is God calling us to a new way of living—a new way of Being that transcends all suffering, pain and divisions.
With all that is going on with us in these uncertain times, we are told that we have entered another Great Spiritual Awakening in our society with the heavy burdens that we possess that need to be let go of, for they are taking a tremendous toll on all of our lives. The bottom line is that we are ultimately powerless without God and need to cast out anything that is not of God. We all realize that our country and the world is suffering from such a weariness that is uncontrollable for so many, without the unitive, gentle and humble relationship of almighty God to give us the restoration of our mind, body and soul that we so desperately need, now.
In this great awakening of ours in the 21st Century, we need to understand the reconciliation and change through the Spirit of our living God. We need to heed to the invitation from Jesus in the Gospel, to listen to Christ's full and indissoluble companionship offer; God's calling to each of us to let go and rest in the strong loving presence of Him that will ultimately carry us through with healing and unconditional forgiveness and Love. Come this Sunday to our worship and experience not only the appreciation of the freedoms God has given us through this great nation of ours, but how God truly desires for us to discover and live the full freedom within Christ.
In Christ,
Barrett+
Our Mission
Answering the call of Jesus to follow the gospel. We honor the dignity of all God's children and strive to grow together in prayer and spirituality.
Our Vision
Making our Lord Jesus Christ visible to the world through our word and service.