SERVICES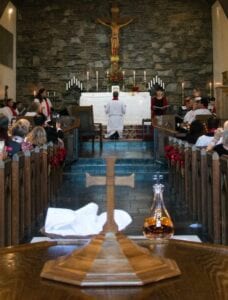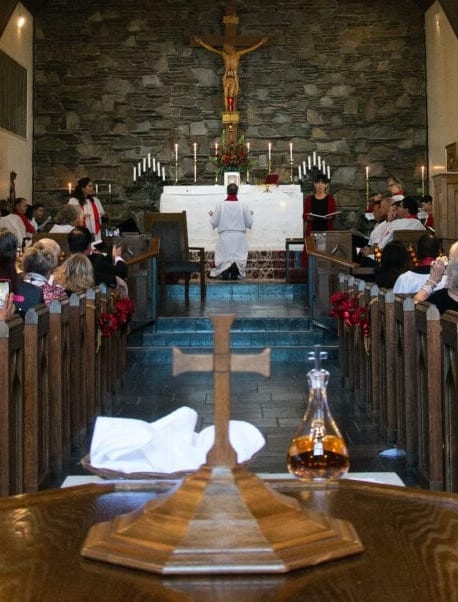 MASS SCHEDULE
Sunday, October 18, 2020
Physically Present Mass
at 9:00 a.m.
in the Sanctuary
 And
Livestream from Blessed Sacrament
via Zoom and Facebook Live
(See Link Button Below)
 ——-


———–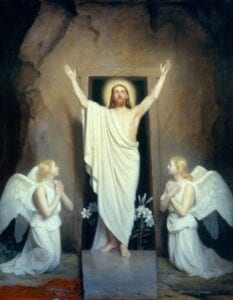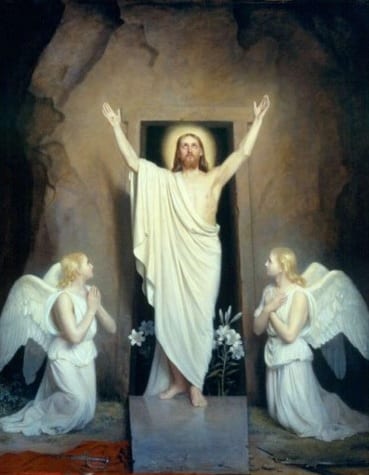 Weekday Morning Devotion
Fr. Barrett is leading a morning devotion, Tuesday through Friday at 8:00 AM, by utilizing Facebook Live. Please go to the Blessed Sacrament Facebook page and "Like" it. You will automatically be "Following" Blessed Sacrament.
The videos are still made available to you if you are wanting to view them later in the morning.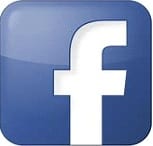 ———-
A Message From Fr. Barrett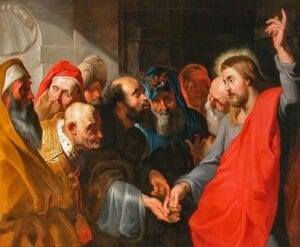 Render unto Caesar by Peter Paul Rubens 
 Then Jesus said to them, "Give therefore to the emperor the things that are the emperor's, and to God the things that are God's." When they heard this, they were amazed; and they left him and went away.
 Matthew 22:22
Dear Parish Family,
How appropriate it is for us to have such a Gospel lesson that shares such a teaching from Jesus about fiduciary responsibilities and our faith in God. This Sunday, we continue to unpack what it means to "Give to God the things that are God's". In our Stewardship theme, "Faith-filled Generosity", we will examine our own giving in time, talent and treasure; to express appreciation for God's providence in our lives, by being so generous as our God has been so generous to us. Please join us for worship in the platform of your choice and be with us in one Spirit to discover we have found the Christ and Grace. Come and See!!
Barrett+
GET CONNECTED
Thursday Evenings Study, 6:30 p.m. via ZOOM
We now are returning to the course called: Everything You Wanted to Know About Being an Episcopalian and were Afraid to Ask. We are continuing to use a textbook called The Way of Love, yet it is not required for all those participating. One should only need a prayer book.
We will be diving into a greater understanding of our Church that includes everything from our history to our worship, to our Sacraments and theology.
This class also will meet the requirements for the Catechumenate who desire to be baptized, confirmed and re-affirmed in the Episcopal Church.  For additional information, please contact Fr. Barrett at frbarrett1314@gmail.com.
ZOOM
Meeting ID: 836 0924 7191
Passcode: 382004
——
HOW TO DOWNLOAD ZOOM
The individual buttons below will link you to a YouTube video on how to download ZOOM.
Video for Android phones:
Video for iPhone:
Video for laptops/desktops:
————-
Read the latest publication of the Bethlehem Newsletter
The Bethlehem Bi-Monthly Newsletters
————-
Want to know all that is going on at Blessed Sacrament? Click on the "Subscribe to e-Tidings" link below and receive all the weekly events, delivered automatically to your inbox.

Events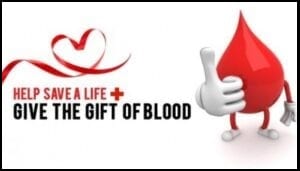 CONGRATULATIONS BLESSED SACRAMENT!
 The Following email was received from
Jacquee Virgen
Donor Resources Development
American Red Cross Blood Services
Good Morning Everyone,
Thank you so much for the support this past weekend. The drive started off shaky. Our first 2 appointments no showed and our Red Cross Volunteer bailed. Once we started making phone calls, everyone seemed to show up at once. In fact it was a little too busy at one point! LOL We even had a few donors come in off the street.
Below are the blood drive results. Please keep me updated with donor feedback. We are always looking to improve our sponsor/door experience.
10/11/2020 The Episcopal Church of the Blessed Sacrament
Goal: 18
Scheduled: 24
Registered: 21
Deferrals: 2
Products Collected: 19 units  Up to 57 lives saved!
Efficiency: 105% of goal (we aim to have this in the 90%+ range for it to be cost effective)
——–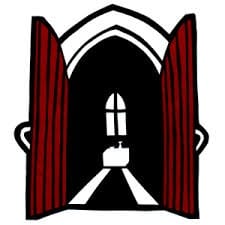 EXCITING TIMES…IN SANCTUARY WORSHIP SERVICES HAVE BEEN APPROVED
OPEN AGAIN ON OCTOBER 18, 2020
It is with great anticipation that we are being allowed to begin worship services in our beautiful church. The process of sectioning off pews to allow for social distancing have already begun. We are required to follow the attendance guidelines of taking temperatures, signing Contact Tracing forms and mask wearing. Additionally, no physical contact during the passing of the peace, bowing only please. We will still be "LIVE" on Zoom and Facebook if you are not able to attend in person.
This date falls on the Feast of St. Francis. Fr. Barrett will be Blessing our Fur and Feathered, our scaled and shelled pets. Please make sure all animals are secured, dogs on leashes and cats in carriers, and that you plan on cleaning up after you animals. All those attending the service on Zoom can also have their animals with them to be blessed in the Spiritual Presence. Church members and guests can also bring pictures of their pets to receive a blessing. If you are not able to make the 4th, you can attend the CLC Blessing on Wednesday, October 7th at 9:15 a.m.
——–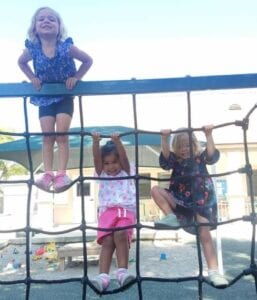 ALMONERS SUNDAY…
AN OUTREACH IS CHANGED TO AN INREACH FOR THE MONTH OF OCTOBER
In lieu of Almoners Sunday, we are making the month of October an In-Reach offering to the Children's Learning Center.
The effects of Covid 19 has hit our preschool hard. Our school was closed for 3 months which made for a severe financial deficit. Additionally, our annual fundraiser, which usually brings in $20,000, had to be cancelled. We were granted a PPP loan to pay our employees but that money has been exhausted over a month ago.
Under the direction of Tracie Donaldson, we provide an excellent service to our community and employment to 8 staff members. We want to continue, with Gods abundant Grace, to provide this service to our community. Please consider giving generously to the Almoners fund for the month of October. These donations will benefit the CLC and the wonderful work they are doing for the children and community.
Our Mission
Answering the call of Jesus to follow the gospel. We honor the dignity of all God's children and strive to grow together in prayer and spirituality.
Our Vision
Making our Lord Jesus Christ visible to the world through our word and service.