SERVICES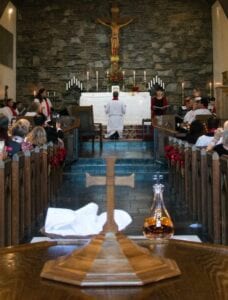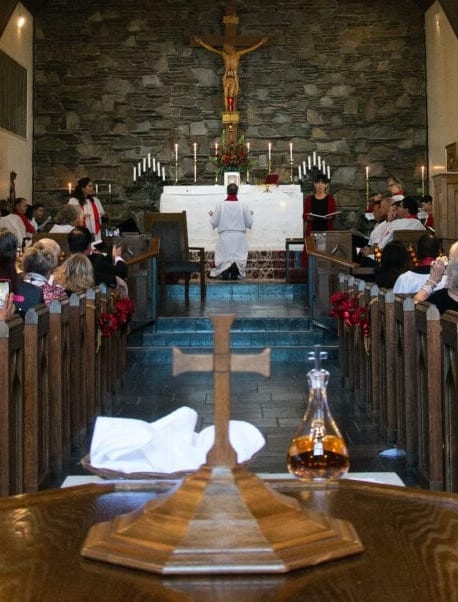 Mass Schedule
Sunday, September 6, 2020
No Physically Present Mass this Sunday due to the poor air quality and ash.
——-
 Livestream from Blessed Sacrament
via Zoom and Facebook Live
(See Link Button Below)
Click on the Readings link below to download this Sunday's readings and then join the service by clicking on either the Zoom or Facebook  links below.

Service Bulletin for September 13 2020

————–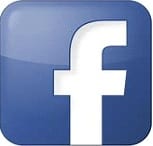 ———–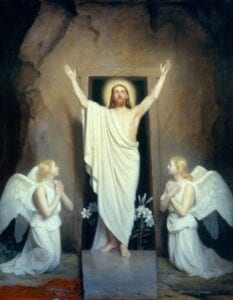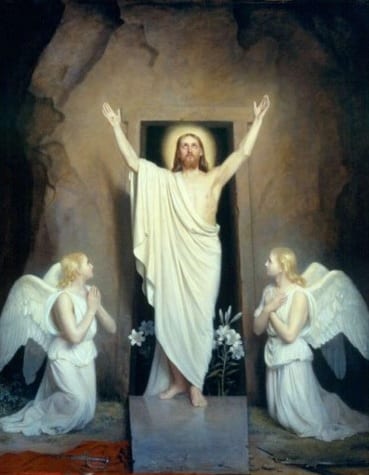 Weekday Morning Devotion
Fr. Barrett is leading a morning devotion, Monday through Friday, by utilizing Facebook Live. Please go to the Blessed Sacrament Facebook page and "Like" it. You will automatically be "Following" Blessed Sacrament.
Every morning at 8:00 a.m., you can log on to Facebook and participate in this devotional. The videos are still made available to you if you are wanting to view them later in the morning.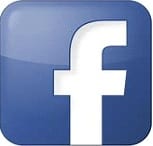 ———-
GET CONNECTED
HOW TO DOWNLOAD ZOOM
The individual buttons below will link you to a YouTube video on how to download ZOOM.
Video for Android phones:
Video for iPhone:
Video for laptops/desktops:
————-
Read the latest publication of the Bethlehem Newsletter
The Bethlehem Bi-Monthly Newsletters
————-
Want to know all that is going on at Blessed Sacrament? Click on the "Subscribe to e-Tidings" link below and receive all the weekly events, delivered automatically to your inbox.

A Message From Fr. Barrett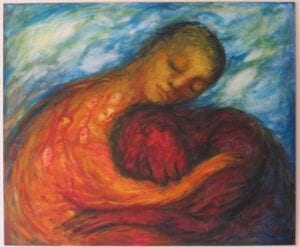 Forgiveness                                                  Artist: Sofiya Inger
Peter came and said to Jesus, "Lord, if another member of the church sins against me, how often should I forgive? As many as seven times?" Jesus said to him, "Not seven times, but, I tell you, seventy-seven times. 
Matthew 18:21 & 22
Dear Followers of Christ,
The power of Forgiveness is the focus of this Sunday's lessons. It is not a new concept and yet it is often overlooked, minimized, completely forgotten or thought of as impossible. Jesus knew the importance of it and that it is paramount within His teachings and mission. Where is forgiveness in our current affairs today? How can God's reign, ruled by such an awesome intentional and voluntary possession, change our personal lives, our civility, dignity and respect in our country and in the world? May we discover this Sunday how through Christ, a paradigm shift can take place; healing and transformation in feelings and attitudes regarding an offense can be take place for full restoration. We have found the Christ and Grace….Come and See!!
Barrett+
Our Mission
Answering the call of Jesus to follow the gospel. We honor the dignity of all God's children and strive to grow together in prayer and spirituality.
Our Vision
Making our Lord Jesus Christ visible to the world through our word and service.