Our Mission
Answering the call of Jesus to follow the gospel. We honor the dignity of all God's children and strive to grow together in prayer and spirituality.
Our Vision
Making our Lord Jesus Christ visible to the world through our word and service.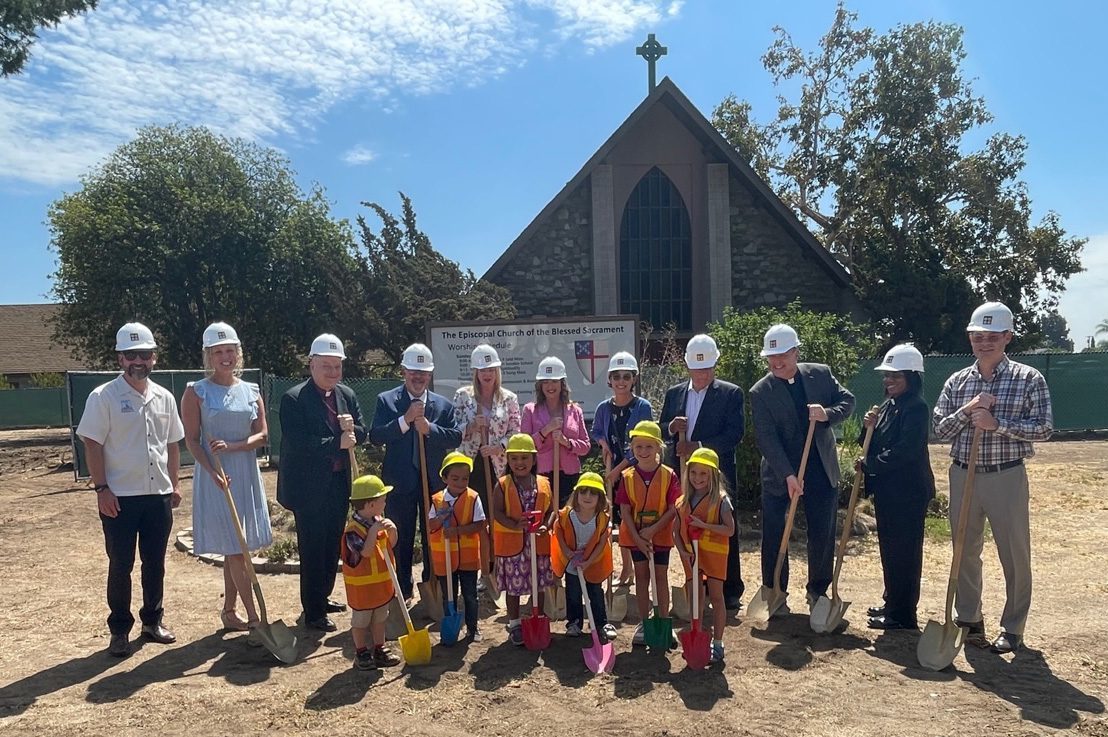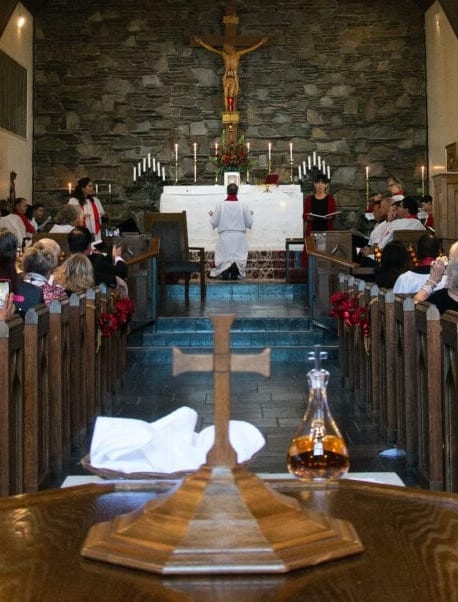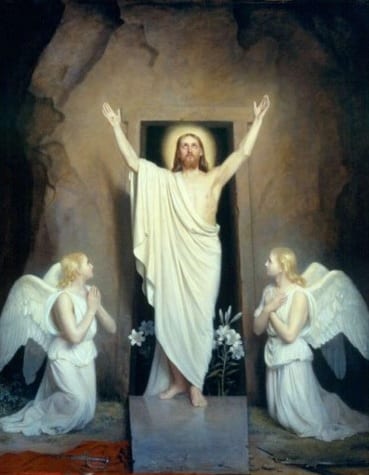 Weekday Morning Devotion
Fr. Barrett  and Ned Bergert are leading a morning devotion on Tuesdays and Thursdays at 8:30 AM, utilizing Facebook Live. Please go to the Blessed Sacrament Facebook page and "Like" it. You will automatically be "Following" Blessed Sacrament.
The videos are available for viewing later in the morning.
Stay Connected to Blessed Sacrament Community