SERVICES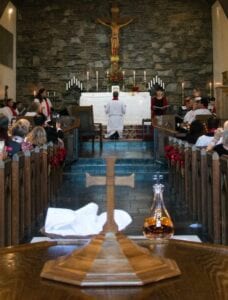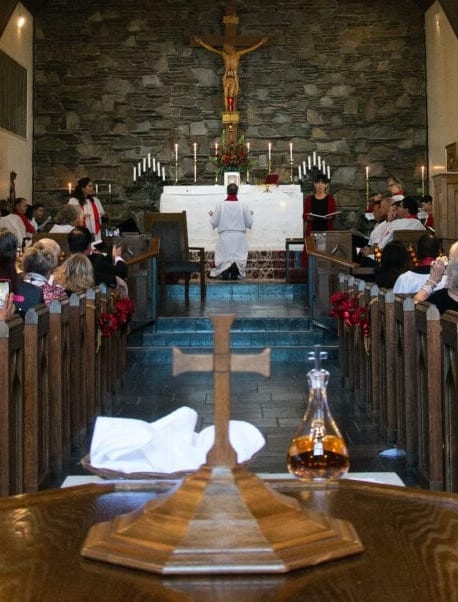 MASS SCHEDULE
Sunday, June 13, 2021, 9 a.m.
Join us For In-Person Mass in the Sanctuary or
Livestream via Zoom and Facebook Live

ZOOM Meeting
ID: 879 7415 1055
Passcode: 746407
———-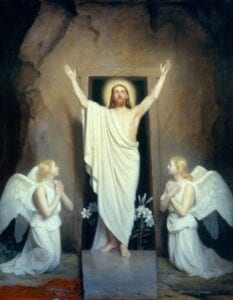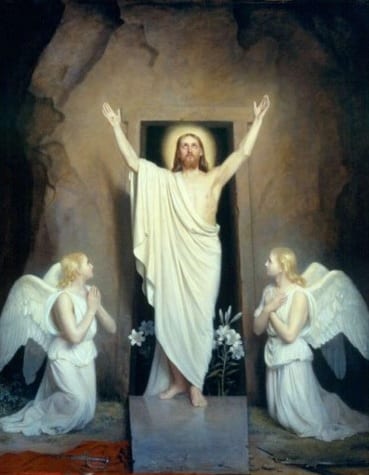 Weekday Morning Devotion
Fr. Barrett and Rev. Deacon Dominique Piper are leading a morning devotion, Monday through Friday at 8:30 AM, by utilizing Facebook Live. Please go to the Blessed Sacrament Facebook page and "Like" it. You will automatically be "Following" Blessed Sacrament.
The videos are still made available to you if you are wanting to view them later in the morning.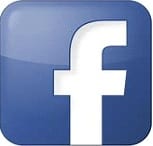 ———-
A Message From Fr. Barrett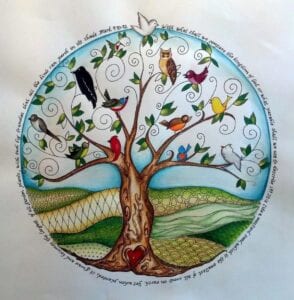 Dear Siblings of Christ,
This Sunday continues the theme of how the Holy Spirit within our lives can help us to become transformed like a mustard seed. The Reign of God is being built up in two concrete and viable ways: internally and externally. Jesus is sharing with all of us how the Kingdom of God can start and how it can grow and be maintained through the life-giving Spirit of our gracious and loving God. What seeds are being planted in our lives? How can we ourselves be transformed knowing the reign of God within our lives, so that we can then spread such seeds to the world that needs to know the living Christ? How are we equipped and ready to serve in such a powerful way to build the reign of God? Come this Sunday and discover how God is calling us each to possess, plant and nurture in our lives now, and to see the transformation before our eyes in fresh and new ways. Abide in us, O Holy Spirit!!
Barrett+
———-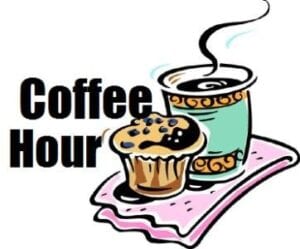 Virtual Coffee Hour/Tea Time
Great News! We have been given official permission to begin having our weekly Coffee Hour again! I know how much this has been missed. We plan to officially kick off the long awaited event next Sunday, May 23rd immediately following 9:00 Service in our Rose Garden Patio.
Please plan on attending. No masks will be required as it is outdoors and it will be a great opportunity to visit and catch up with fellow parishioners. If we do go indoors due to inclement weather, we will still have Coffee Hour but we will need to wear masks until everyone present is vaccinated. This will hopefully change and we will keep you advised.
As in the past, we will be offering coffee and other beverages and ask that the parishioners contribute (if they wish) to food with coffee cake, cookies and other light breakfast foods that do not require cooking or reheating. Pretty much as we had done in the past. Donations will be graciously accepted to pay for the beverage and paper ware costs.
We do need a few volunteers in order to make this happen and we want to make it a shared responsibility. We would like to get 4, 5 or 6 families or groups of individuals who would agree to host on a rotational basis. Hosting would include beverage and food set up and take down. In each group, we will also need at least one immunized server wearing gloves and mask to serve the food. This is a requirement that hopefully will be lifted soon.
Please contact Beverly Cardwell and let her know that you wish to participate. Her phone number is 714-996-8445 and her e-mail is bcardwell@flash.net.
Thursday Eastertide Book Study
Our Eastertide Book Study began last Thursday at 6:30 p.m. We will continue this series for 8 weeks. 
The Study is called "Living a Resurrected life". Our study will be focused on discipleship during May-June and will include various resources to guide our Eastertide and after Pentecost journey.
The one main book that will be utilized during this study is called "Living the Resurrection" by C. Franklin Brookhart. He has taken stories of the Resurrection and illuminates a way for Christians to seek and explore life in the new creation. As followers of Jesus, he proposes a means for transforming God's holy people and churches through living into the Resurrection with our Risen Lord. The special discounted book is only $13.00 and has already been purchased by the parish. To receive your copy now, just contact Fr. Barrett this week at frbarrett1314@gmail.com. The Zoom Invitation & Link will be posted soon on the E-Tidings for the first class in May.
He will need to know immediately how many are interested to starting this new 8 week series, to ascertain that we have ordered enough books at the special rate and the possible need for more to be shipped out to the parish. Make checks out to Blessed Sacrament and on the memo, state clearly "Eastertide Book Study". 

GET CONNECTED
 Read the latest publication of the Bethlehem Newsletter
 The Bethlehem Bi-Monthly Newsletters
 ————-
 Want to know all that is going on at Blessed Sacrament? Click on the "Subscribe to e-Tidings" link below and receive all the weekly events, delivered automatically to your inbox.

Events
Our 65th Anniversary of Blessed Sacrament!
This past Sunday, June 6, 2021, we had a wonderful celebration of our Patronal Feast and our 65th Parish Anniversary. This special day included Holy Eucharist Rite I, sung with the return of the Bethlehem Choir, and the solemnity of Corpus Christi where our new Monstrance was unveiled. Additionally, a video presentation provided a historical perspective of Blessed Sacrament with personal testimonies from our parishioners, as well as from our Diocesan Bishop, John Taylor.
We also had a beautiful reception on our Memorial Rose Garden patio where we enjoyed many delightful pastries and fruits along with coffee, tea and lemonade. It was lovely to see all your beautiful faces.
————-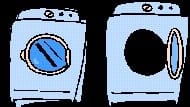 LAUNDRY LOVE—Please save your quarters and pass along to Doug Lee, our Laundry Love coordinator. If you do not already do so, please consider donating to this vital ministry. Please make your check out to Blessed Sacrament Church and note "Laundry Love" and your envelope number in the memo area.
———-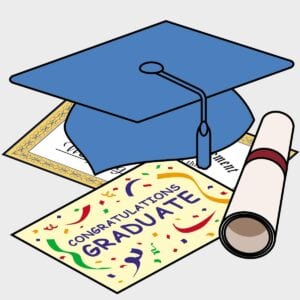 CELEBRATE YOUR GRADUATE
May and June means not only spring and summer, but also graduations. If you know of anyone who is graduating from their school (no matter what age, grade level or program), please make sure that our Parish Office is notified immediately, so that they are all recognized during our celebratory announcements during Sunday worship. Please send the information to Patty Bell at our parish office at office@bscplacentia.org.
Patty Bell, AA degree, Orange Coast College
Keylee Cruz, (Anita's granddaughter) 8th grade graduate, Brea Jr. High
Rosalee Spark, (Leo Song's daughter), Masters in teaching,  San Diego College
Makalaya Song, (Leo Song's granddaughter), Liberal Arts degree, Missouri Baptist University
Colin Johnson, (Tom & Carol's grandson) High School graduate, Marana High School
CLC GRADUATES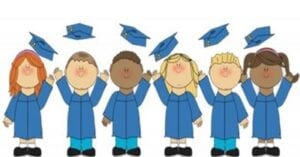 Liam Ramirez
Mahi Jolly
Rainey Harnett
Rylan Munguia
Benny Schultz
Isaac Cochran
Presley Pari
Ella Carter
Mimi Huie
Phillip Adams
Jazmine Murrieta
Skyla Gamez
Addison Rodriquez
Hank Faber
Leah Tanisaki
Zyla Martinez
Charlize Rodriquez
Audrey Holm
Gauthum Tejanani
Jayden Park
Cassandra Duarte-Turner
Leilani Martinez
Ethan Jefferson
Alison Stout
Julian Negrete
Our Mission
Answering the call of Jesus to follow the gospel. We honor the dignity of all God's children and strive to grow together in prayer and spirituality.
Our Vision
Making our Lord Jesus Christ visible to the world through our word and service.