SERVICES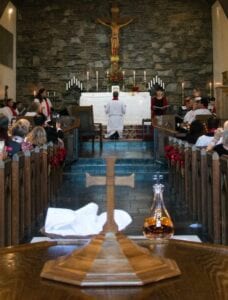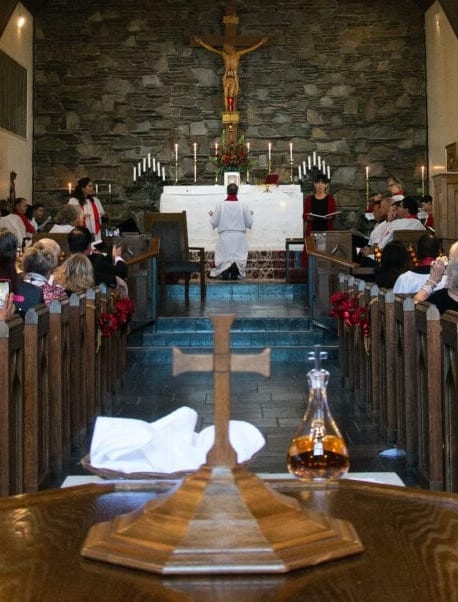 MASS SCHEDULE
Sunday, March 7, 2021, 10 a.m.
The Third Sunday of Lent
 Join us For In-Person Mass
on the Back Patio
OR
Livestream via Zoom and Facebook Live
(See Link Button Below)

————–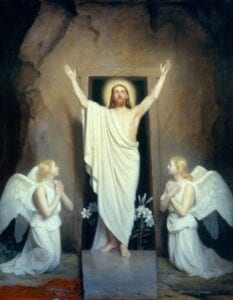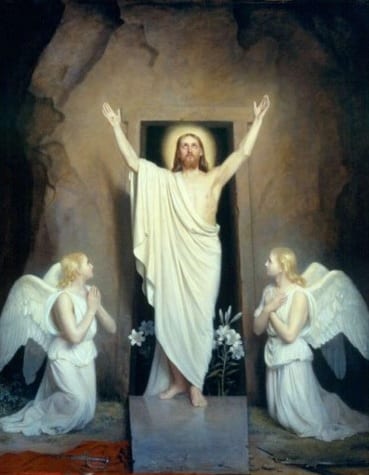 Weekday Morning Devotion
Fr. Barrett is leading a morning devotion, Tuesday through Friday at 8:00 AM, by utilizing Facebook Live. Please go to the Blessed Sacrament Facebook page and "Like" it. You will automatically be "Following" Blessed Sacrament.
The videos are still made available to you if you are wanting to view them later in the morning.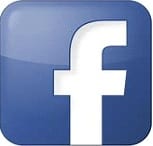 ———-
A Message From Fr. Barrett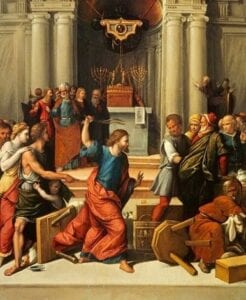 Jesus told them, "Take these things out of here! Stop making my Father's house a marketplace!"  John 2:16
 Dear Siblings in Christ,
 I spoke to a college student recently who asked me, "If Jesus is the Prince of Peace and full of gentleness and meekness, why did he blow a gasket at the temple and become so furious?" This question deserves some study, contemplation and prayer, for Jesus truly was sending a message to all those in the temple about our relationship with God; an expression of what some call "a righteous anger".
We have read over and over in Hebrew Scriptures of our benevolent God's anger and expressed in various ways, so does this give us all a right to also be angry when we have been wronged or when circumstances go bad? Is there a place for such righteous anger in our lives?
During this time of our sacred Lenten path through the wilderness, let us look at what the Gospel lesson means for us in our personal spiritual inventory and how we can understand better of such actions from Jesus and what it all means for our healing and restoration through repentance and living as one with God.
Fr. Barrett+
GET CONNECTED
 Thursday Evenings Book Study, 6:30 p.m. via ZOOM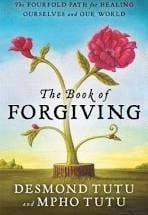 Starting Thursday, February 18th, we will have our new Lenten Series, The Need of Forgiveness. We will be using the book, The Book of Forgiving, by Archbishop Desmond Tutu and his daughter, Mpho Andrea Tutu. It is suggested to purchase the book in advance, which is available on Amazon for only $11.00. We are also delighted to have two ordained Psychotherapists who will be joining us for a deeper opportunity to forgive our pasts. This is recommended to have all of our parishioners participate in such a time of healing and reconciliation. Forgiveness is paramount to a healthy Christian life and for our parish. Come and participate during this important spiritual opportunity during the six weeks of Lent. We will meet every Thursday Night, from 6:30 PM-8:00 PM. There will be additional time granted for those that need confidential individual or small group counseling with breakout rooms for deep issues to be discussed. There will be an opportunity for a free will offering during the six weeks of Lent to provide an honorarium for the two guest Counselors (Bios below) that will be working with all of us. Please give what is in your heart and sharing full appreciation for their dedication and commitment to this sacred program in teaching and counseling. (Link provided below)
 Read the latest publication of the Bethlehem Newsletter
 The Bethlehem Bi-Monthly Newsletters
 ————-
 Want to know all that is going on at Blessed Sacrament? Click on the "Subscribe to e-Tidings" link below and receive all the weekly events, delivered automatically to your inbox.

Events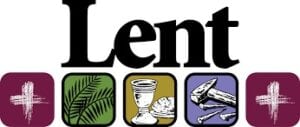 THE SACRED PATH THROUGHT THE WILDERNESS CONTINUES!
This is a time that we come to focus on our relationship with God, and taking a deep spiritual inventory of where we are during this winter and who God wants us to become in the Spring on Easter Sunday.
By observing the 40 days of Lent, Christians replicate Jesus Christ's sacrifice and withdrawal into the desert for 40 days and include the final Holy Week as a time of focus of Jesus Christ's Passion and death. We end Lent with the greatest celebration of all, our Lord's resurrection.
________________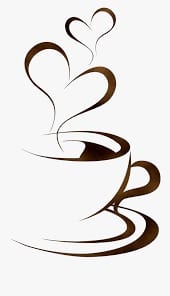 Virtual Coffee Hour/Tea Time
Beginning on February 21st, Fr. Barrett would like to implement a virtual Coffee Hour/Tea Time. Simply, stay tuned on our regular Zoom link after the service and when Fr. Barrett has finished Mass, he will be moving the computer to his office and joining us for fellowship. Hope you can make it.
——–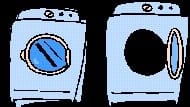 OUTREACH UPDATE-FEBRUARY FOCUS
LAUNDRY LOVE—Please save your quarters and pass along to Doug Lee, our Laundry Love coordinator. If you do not already do so, please consider donating to this vital ministry. Please make your check out to Blessed Sacrament Church and note "Laundry Love" and your envelope number in the memo area.
____________
OUR DEACON'S PANTRY is now well stocked. Thanks to all who donated non perishable food items and cozy blankets.
LOOKING AHEAD TO MARCH FOCUS:
The Friendly Center Easter Basket Drive is happening this year!
For you early-bird shoppers each basket should contain:
1 hygiene item
1 small gift item
1 chocolate bunny
Easter candy
Palm Sunday, March 28 is the final date to contribute.
If you need further information please contact our Outreach Coordinator, Marion Hetherington, at 714-595-4219 or send her an email at cssquared@roadrunner.com
The Outreach Committee thanks you for your continued amazing
support of all our Outreach Projects!
Our Mission
Answering the call of Jesus to follow the gospel. We honor the dignity of all God's children and strive to grow together in prayer and spirituality.
Our Vision
Making our Lord Jesus Christ visible to the world through our word and service.