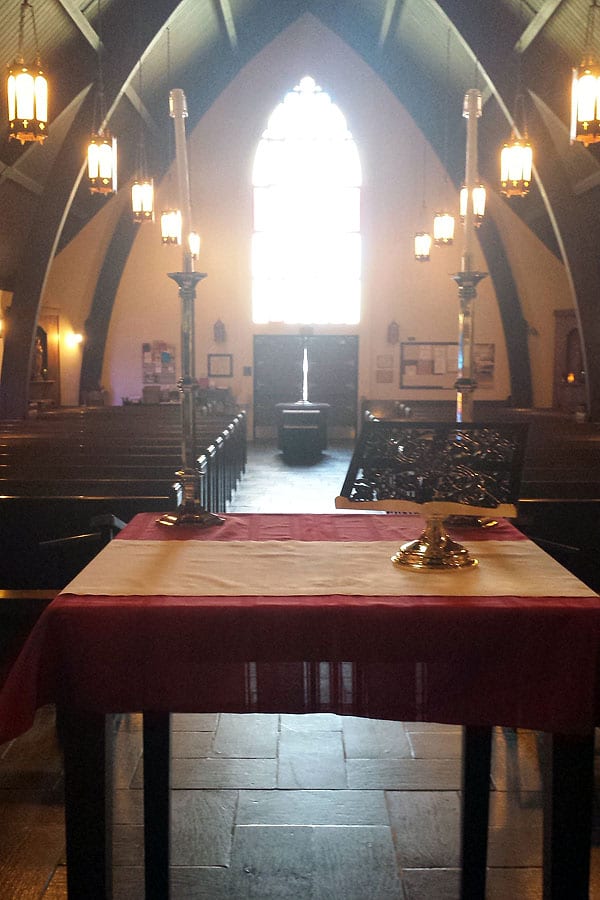 Since 1959 Blessed Sacrament Episcopal parish has shared the love of Christ in the beautiful small town of Placentia, California, though our mission goes out to the wider community of Northern Orange County and to the World.. We're situated on a beautiful 4 acre campus accented with mature trees, large fields (ripe for development) and meditation gardens dedicated to past parishioners and church saints.
Our  Children's Learning Center boasts a strong outreach to the community, providing a loving and accepting environment for children.
A small vibrant Episcopal church where worship is honored and beautiful. Blessed Sacrament Church is where the Gospel of Christ is preached, heard, celebrated and ACTED ON in the pews and in the Community. The whole community celebrates the news that the Kingdom of God is coming near — and that we are eager to follow the way that Jesus Christ set before us in Scripture to prepare the world for this news by caring for the poor, sick, homeless and marginalized.
Want your Sunday mornings to be filled with the Word of God, beautiful worship and inspiration?
SO DO WE.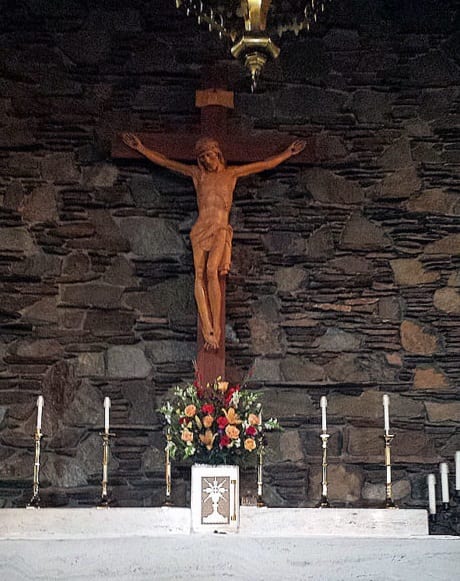 Our Vision: 
Making our Lord Jesus Christ visible to the world through our word and service.