Meet the Team at Blessed Sacrament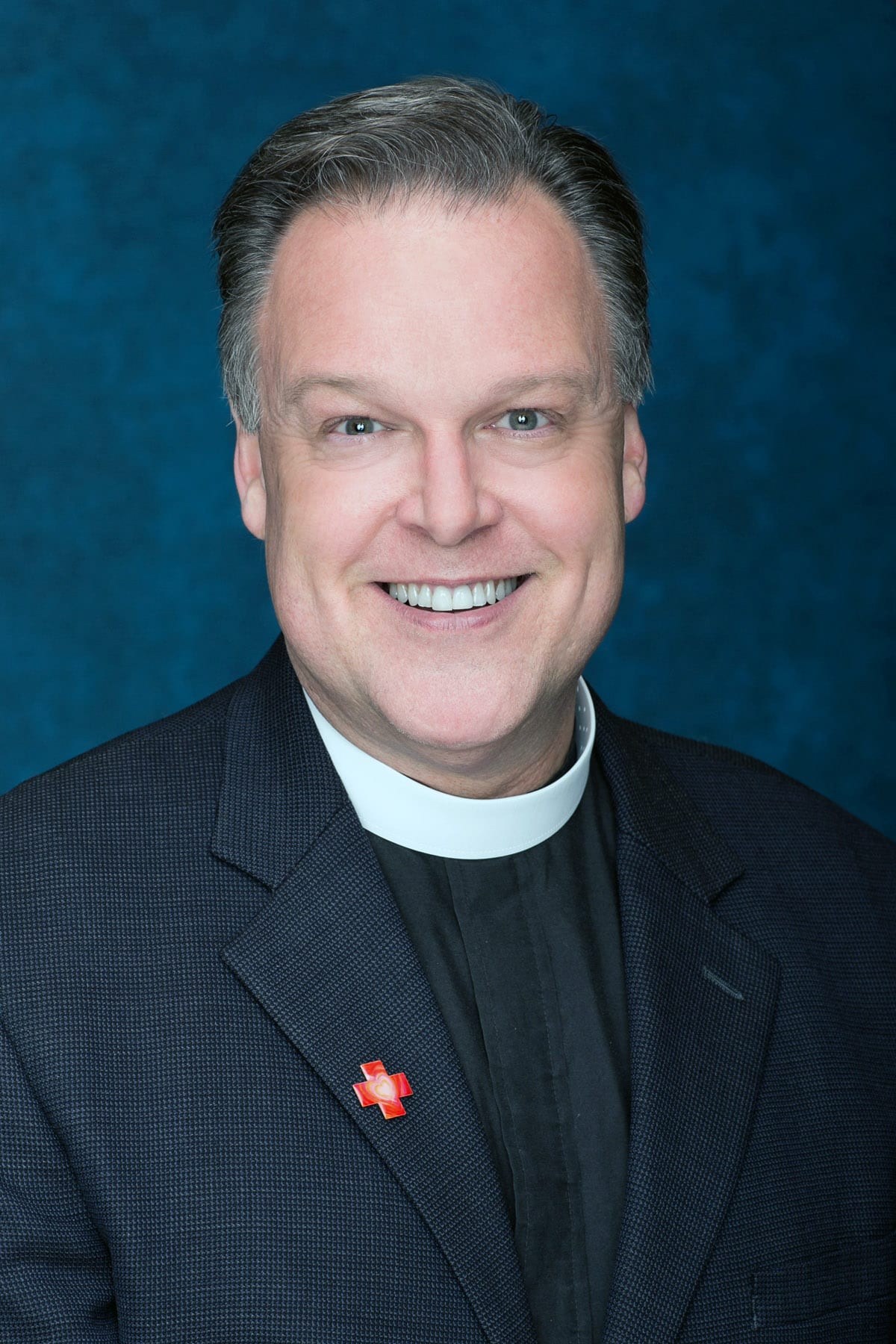 Father Barrett
The Rev. R. Barrett Van Buren is the elected third Rector of the Church of the Blessed Sacrament, Placentia. He has been ordained in the Episcopal Church for over 10 years and most recently has served as a Priest and certified Clinical Chaplain in the Diocese of Los Angeles for over four years, as well as serving several congregations.
Fr. Barrett has also served within our diocese in various ministries, including Career advisement, youth and young Adult leadership and premarital counseling. As a family man, Fr. Barrett has been married for over 30 years and has two sons and two Grandchildren.
He enjoys volleyball, bowling, tennis, whitewater rafting, dancing, Theatre and Music. With his spouse, they enjoy together traveling, fine dining, going to movies, plays and swimming.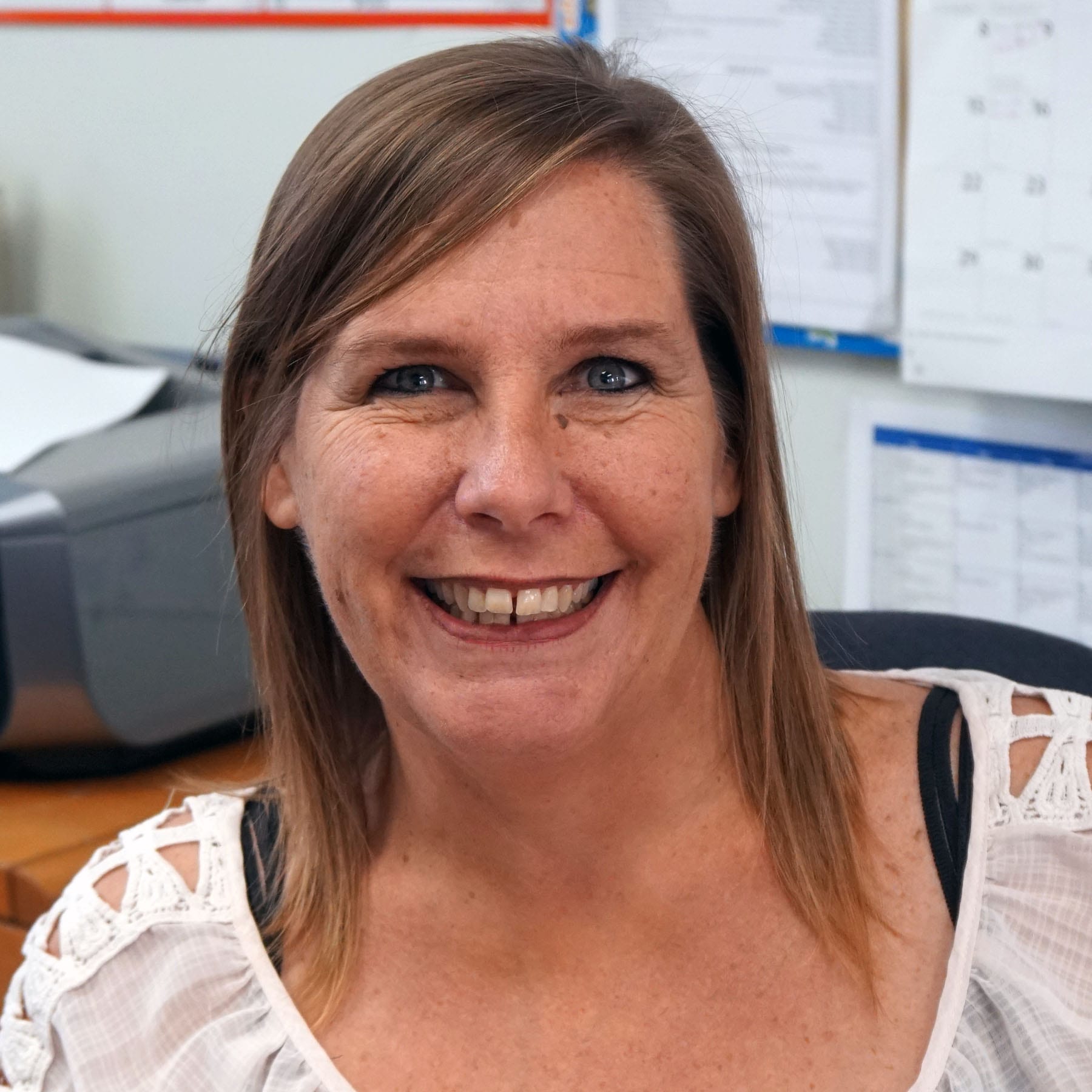 Tracie Donaldson
Director Children's Learning Center

Patty Bell
Administrative Assistant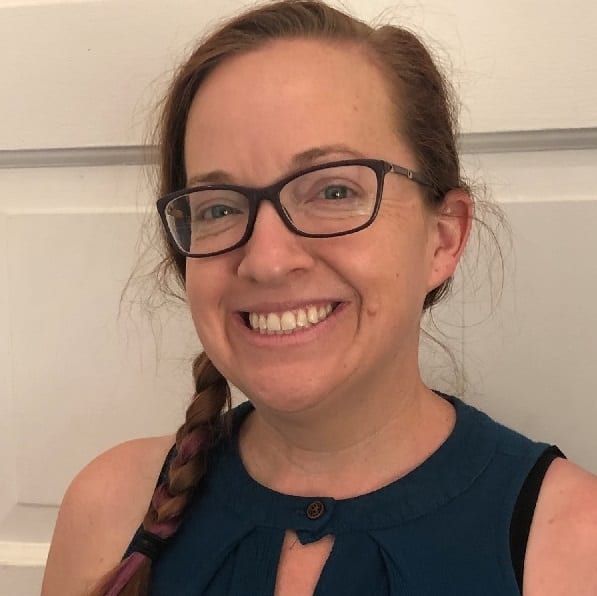 Adrien Roberts Gonzales
Bookkeeper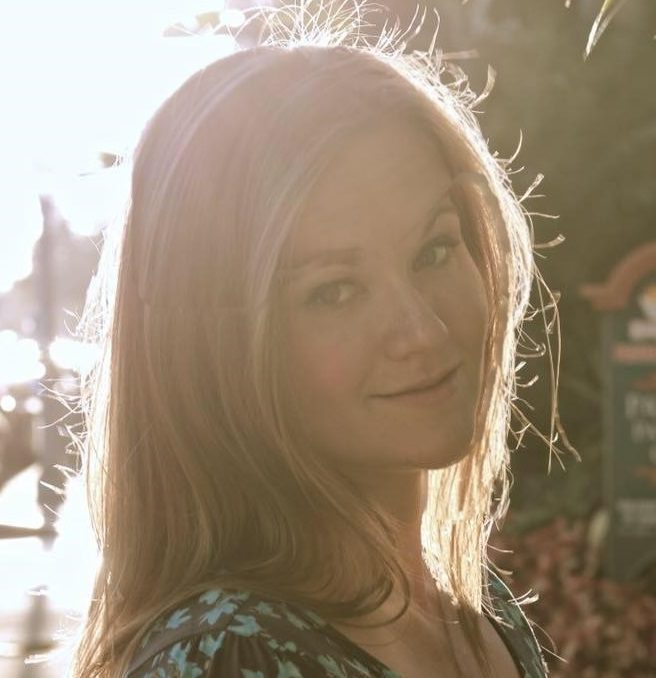 Brigitte Bellavoine
Music Director