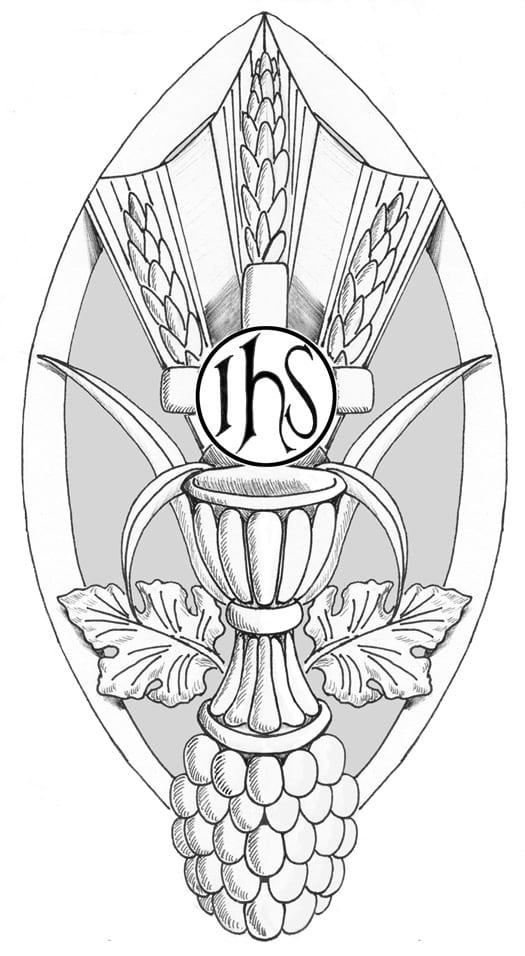 The Worldwide Anglican Tradition
The Episcopal Church in the United States has about 2.2 million members, and is one of thirty-eight independent provinces of the world-wide Anglican Communion, which numbers roughly 70 million members in over 165 countries.
The word "Anglican" is a traditional word for "English", indicating that the Anglican Communion has its roots in the Church of England with the Archbishop of Canterbury as the head, or Primate. The Archbishop is the symbol of unity of the Anglican Communion. The word "Episcopal" comes from the Greek word for "bishop", showing that the Churches of the Anglican Communion are governed by bishops. However, priests and lay people have a strong voice in Church leadership and decision-making.
The basic beliefs of the Episcopal Church may be found in the Book of Common Prayer. This book first appeared in 1549 England and has been revised several times since. This fine compilation of prayer and worship contains the creeds, formulas for worship and teachings of the Church as it existed for many centuries. The faith, teachings, and practices of the ancient Church are expressed in both traditional and contemporary ways in our services.